Get my
free

"Slay Your Finances" guide!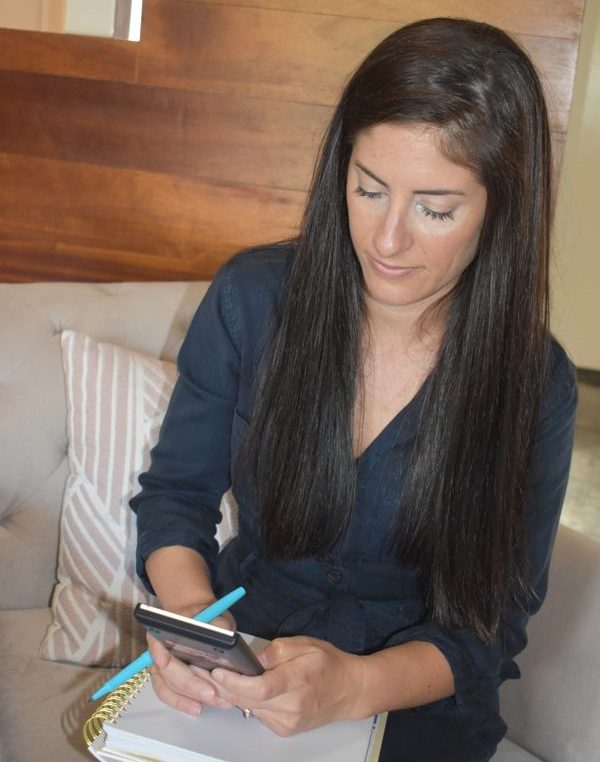 Hi, I'm Nikki, and I'm a finance nerd…
I love building wealth. I'm an active stock investor and a financial planner.
I'm here to help you understand how money and building long term wealth works so that you can do it too.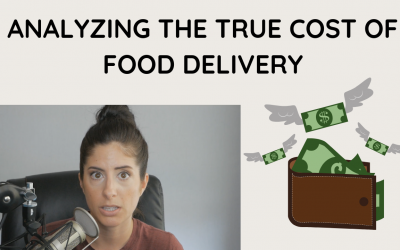 We live in the age of convenience, but everything comes with a cost! Food delivery is a great way to save time. You can get meals or groceries delivered to your door, but how much more is this REALLY increasing our food costs? I break it down in my latest YouTube...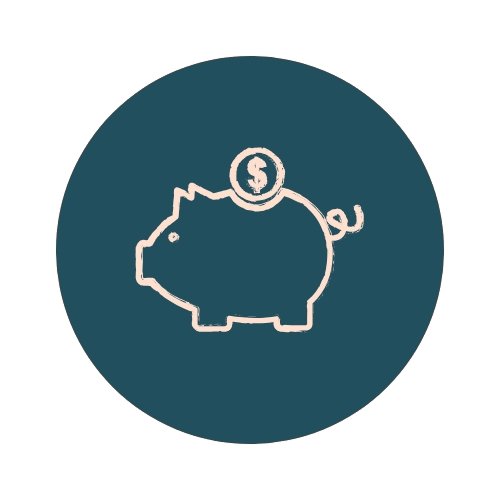 Get My Free "Slay Your Finances" Guide
Learn the basics of some of the top ways to unlock your money's full potential.