Build Wealth & Create Real Financial Freedom!
I want to empower you to take control of your finances. Start by downloading the FREE Wealth Master Plan, or Start The Wealth Master Plan Training Course.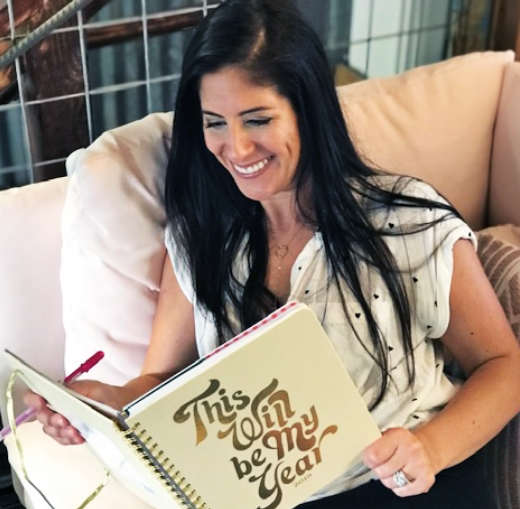 I am a CERTIFIED FINANCIAL PLANNER™ professional.
I love finance, money, and teaching people how to become masters of their future. I want to help people become more knowledgeable, because as the saying goes, knowledge is power. This is my mission in life.
Today, the stock market continues to be a passion of mine, and I am an active trader and investor of my own portfolio and in charge of my own wealth.
Over the past 10 years, I've helped thousands of busy professionals learn how to build wealth and create financial freedom.
I am the founder of She Talks Finance, a women-led finance community. I created the Wealth Master Plan Mentoring Program to empower people to take control of their own financial future.
"Everyone deserves to feel confident about their money moves, and it's never too late to learn how."
– Nikki Dunn, She Talks Finance
Make, Keep, and Grow your Money… The Right Way!
What You'll Learn With The FREE Wealth Master Plan?
How to create the right mindset that will get you on track to financial freedom
The 6 key parts of your wealth master plan
Why you need to create your own wealth master plan (even if you're in debt)
The top 3 ways to build wealth through investing
How to make sure you arrive at your dream retirement with a comfortable nest egg
Why budgeting alone won't get you to financial freedom
How to protect your family against life's biggest risks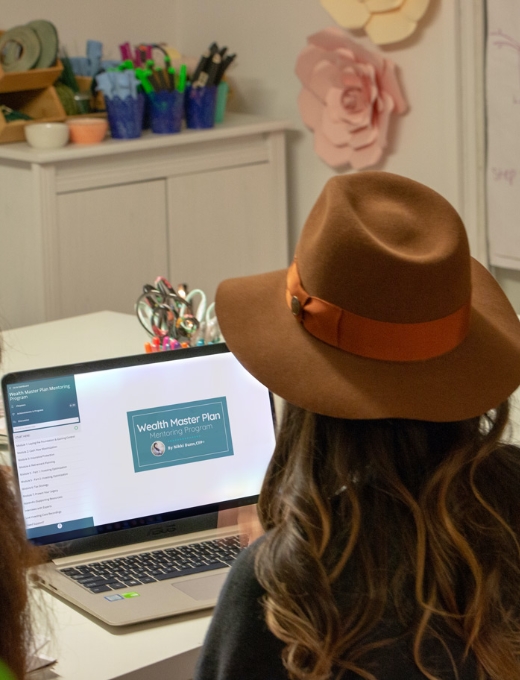 Wealth Master Plan Training Program
Take Control of your Financial Future
What's included in the training program?
Members Only Direct Email Access
Exclusive Facebook Group
7 Module Wealth Master Plan Training Course
The Wealth Master Plan Action Guide
Expert Interview Series
30-Day Money Back Guarantee
" …As a single mom I feel especially thankful and grateful for the life-transforming learning experience I am getting from your course. Many thanks. "
– Yoni
"After taking Nikki's course I had the confidence to begin building wealth for myself. I have always wanted to start but felt overwhelmed about where to start. Her course gave me exactly what I needed! I have already paid off 6k in debt and saved 2k toward my emergency fund since taking the course."
– Mel
"I recently purchased your course and I loved it! It was so easy to understand and listening to a woman is far less intimidating."
– Shannon
"I have been plodding through your courses and I must say I am both surprised and grateful at how informative they are."
– Timothy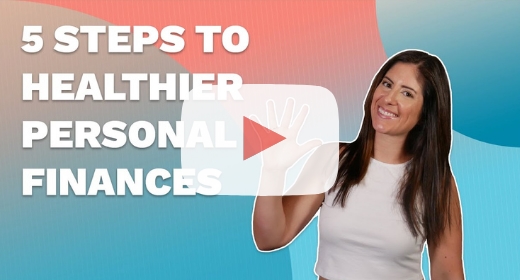 5 Steps To Healthier Personal Finances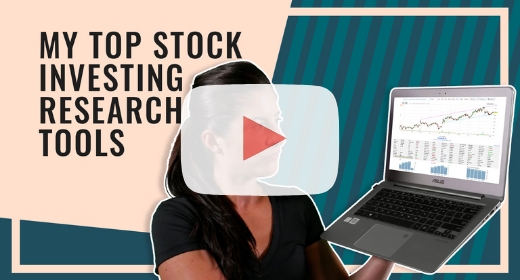 My Top 4 Stock Investing Research Tools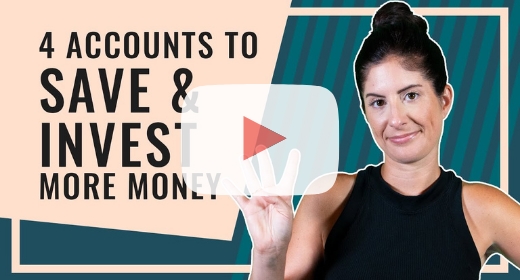 The 4 Best Types Of Investment Accounts