Slay Your Finances...
You can finally stop feeling intimidated about money, and take control of your financial future.
Learn 4 simple ways to maximize savings, and build your wealth the smart way.
Get The Guide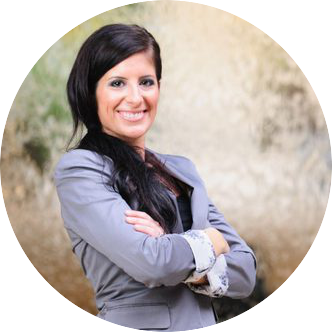 Nikki Dunn
Founder, She Talks Finance
Nikki loves helping people save and earn more money.
She is an active trader and investor in the stock market and currently a mentor for the Skill Incubator Investor and Entrepreneur community.
She teaches investing and personal finance education for the real world.
She runs a meetup teaching women about these concepts, as she feels women have been an underserved market in the financial community.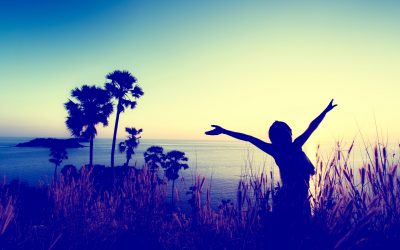 The term "financial freedom" is quite a hot one. We've heard it before a million times, but many choose to ignore it because they think it's completely unattainable. Let's unpack this shall we? Instead of assuming "financial freedom" means being super rich or elite...