Get my
free

"Slay Your Finances" guide!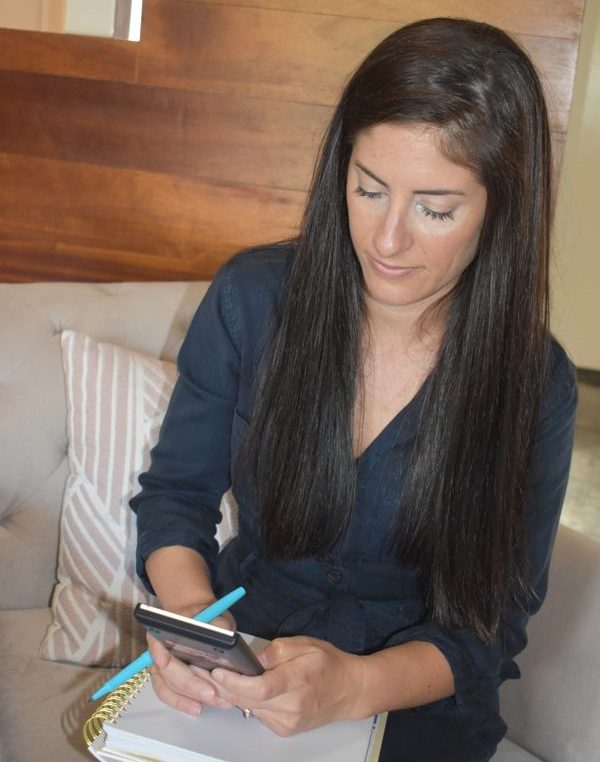 Hi, I'm Nikki, and I'm a finance nerd…
I love building wealth. I'm an active stock trader and investor and a financial planner.
I'm here to help you understand how money and building long term wealth works so that you can do it too.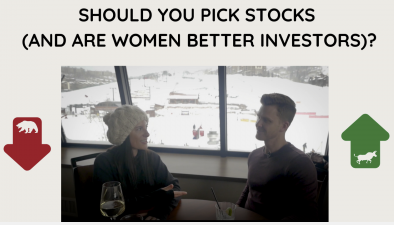 I sat down with my good friend and professional investor, Travis, to chat about stock market investing, women on Wallstreet and more... In today's episode we chat about: If people should be picking stocks or notSituations where humans have an edge over algorithms Our...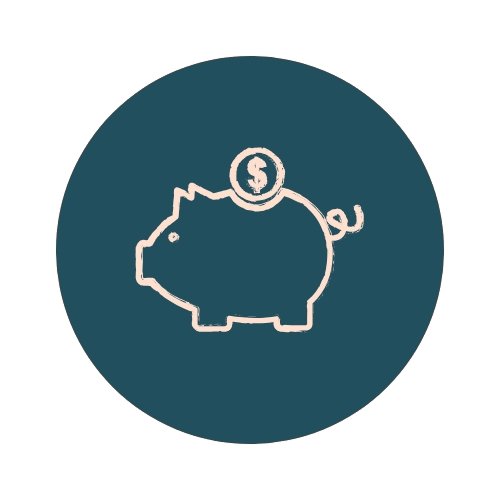 Get My Free "Slay Your Finances" Guide
Learn the basics of some of the top ways to unlock your money's full potential.