Slay Your Finances...
You can finally stop feeling intimidated about money, and take control of your financial future.
Learn 4 simple ways to maximize savings, and build your wealth the smart way.
Get The Guide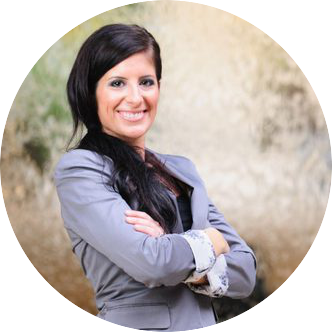 Nikki Dunn
Founder, She Talks Finance
Nikki loves helping people save and earn more money.
She is an active trader and investor in the stock market and currently a mentor for the Skill Incubator Investor and Entrepreneur community.
She teaches investing and personal finance education for the real world.
She runs a meetup teaching women about these concepts, as she feels women have been an underserved market in the financial community.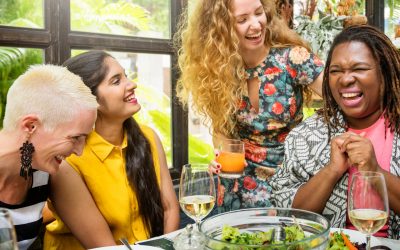 Talking about money has always been taboo. We're told that you never ask someone about their finances because it's just plain rude. It certainly can be, depending on the specific questions you're asking. Of course, it's still rude to this day to ask someone how much...