Get my
free

"Slay Your Finances" guide!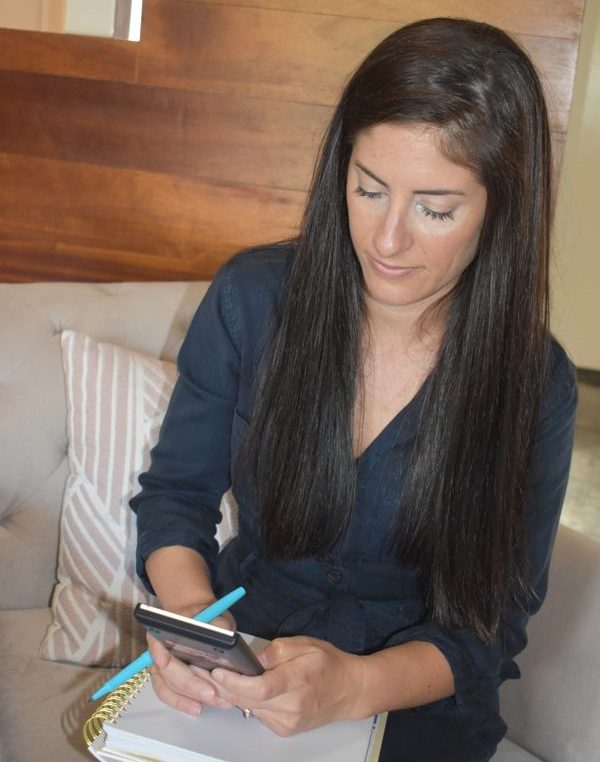 Hi, I'm Nikki, and I'm a finance nerd…
I love building wealth. I'm an active stock investor and a financial planner.
I'm here to help you understand how money and building long term wealth works so that you can do it too.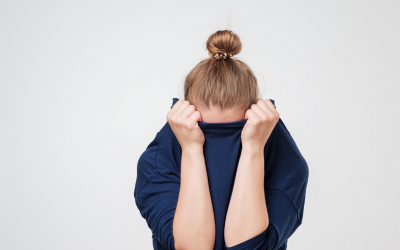 What words do you think of when you hear "Stock Market"? Financial freedom? Growth? Innovation? or... Resistant and afraid? I ask because, when I chat with people about investing for retirement, I often hear the word "fearful" or "afraid" associated with it. The stock...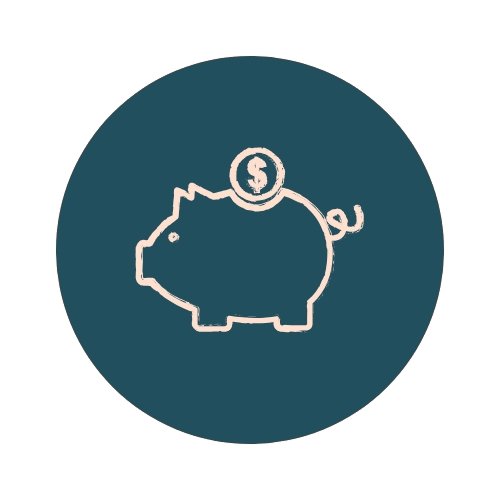 Get My Free "Slay Your Finances" Guide
Learn the basics of some of the top ways to unlock your money's full potential.