Get my
free

"Slay Your Finances" guide!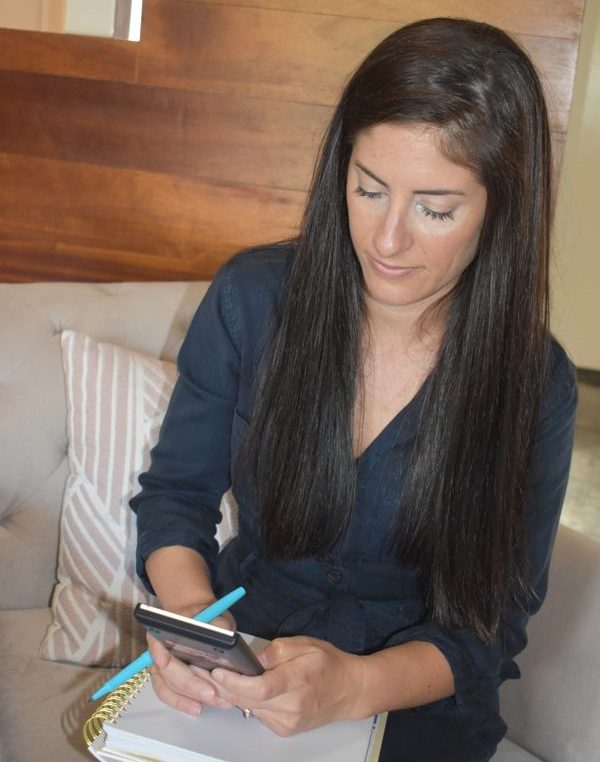 Hi, I'm Nikki, and I'm a finance nerd…
I love building wealth. I'm an active stock investor and a financial planner.
I'm here to help you understand how money and building long term wealth works so that you can do it too.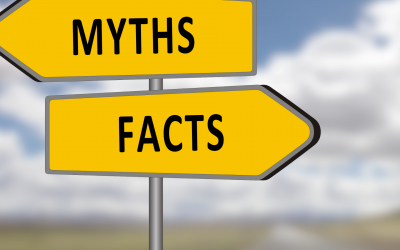 When it comes to investing there are many man-made myths out there. Or simply, things we have told ourself to keep investing at an arm's length away. Things like:When I have more savings When I have no debt When I buy a house When I get older These just a few things I...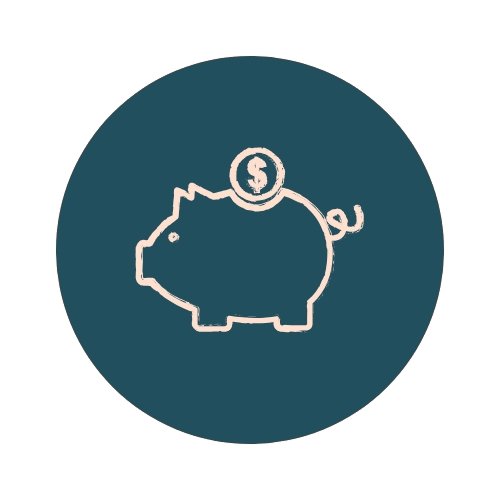 Get My Free "Slay Your Finances" Guide
Learn the basics of some of the top ways to unlock your money's full potential.