Learn how to maximize every dollar you spend and save, and start growing real wealth, now!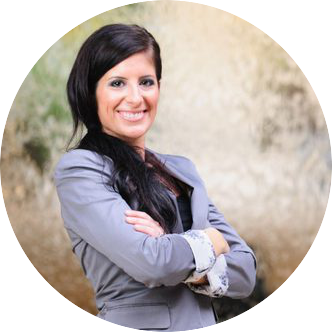 Meet Your Mentor,
Nikki Dunn
Hi I'm Nikki, and I plan to turn you into a savvy money mastering machine.
I'm a personal finance expert and I'm an active stock market investor. My mission in life is to help people, especially women, become more financially secure and master their money. It's entirely possible and it feels great.
I created this course to help you understand the five pillars of wealth building. This is information you can actually USE to start building wealth and maximizing your money, today!
Finances and money often overwhelm people and there is a lot of information out there but most people don't have time to learn it all.
It's very difficult to know if you're making the right choices and most people don't understand the risks of NOT taking action early.
What If I Told You That You Could…
Get a clear roadmap to financial freedom, gaining the confidence to make better decisions about your finances
Maximize your savings by growing it while you sleep
Learn how to build wealth on your own (no financial adviser needed)
Feel empowered about your money and feel secure in your future.
Anyone who wants to make more money AND build wealth for their future.
Anyone who is concerned about their future financially. We know it seems far away, but starting now is the key to long term financial freedom.
Anyone who would like to be more educated and take their financial knowledge to the next level.
"After taking Nikki's course I had the confidence to begin building wealth for myself. I have always wanted to start but felt overwhelmed of where to start. Maximize Your Money gave me exactly what I needed! I have already paid off 6k in debt and saved 2k toward my emergency fund since taking the course."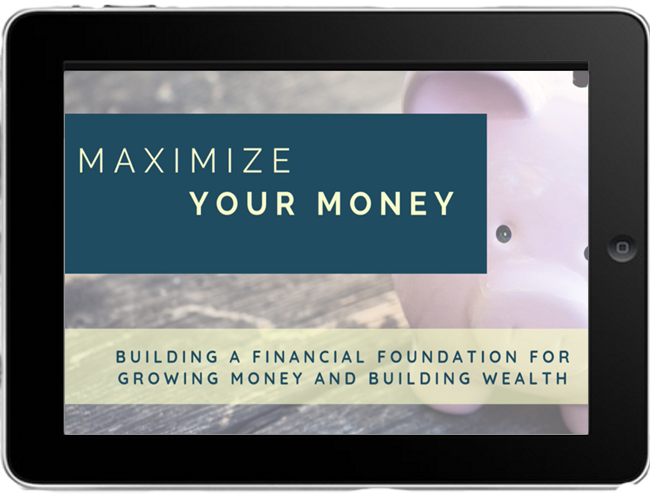 What's Inside The Maximize Your Money Course…
The Maximize Your Money course consists of 5 modules of education through an online video course. You can access our course via a desktop, tablet or mobile device.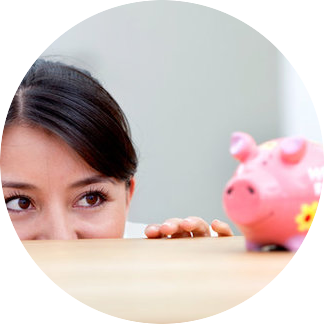 MODULE 1: Control Your Funds
How to determine your financial well-being
The road map to financial freedom and steps to take along the way
The top asset classes to invest in
How the stock market has performed over time and why it has been the top wealth generator
You'll also learn about the one thing that is eating away at your cash every year, inflation
MODULE 2: High-Yield Savings Accounts
How to maximize your cash to keep up with inflation
Where to put your savings (no, it's not a regular savings account at your current bank)
Why you need to start taking advantage of compound interest, TODAY
Low risk investment options: how to compare them, and where to find them
Top questions to ask yourself before making an investment in a CD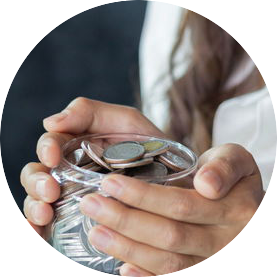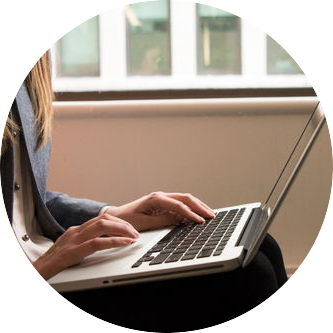 MODULE 3: Maximize What You Spend
How to make more money with your everyday spending with rewards credit cards
How to calculate if rewards credit cards are right for you
How to find the perfect card for your situation
See the top cards being offered
Why your credit matters and tips on how to make it better
MODULE 4: All About The Stock Market
Learn what the stock market is, how it works, and how to invest in it
Learn about investing in dividend stocks
What ETF's and mutual funds are and how to diversify with them.
Learn about lower risk bonds and how they differ from stocks
How to allocate your portfolio based on your risk tolerance & the best investments for the long term
How to determine the value of a stock, read stock charts, place orders and more…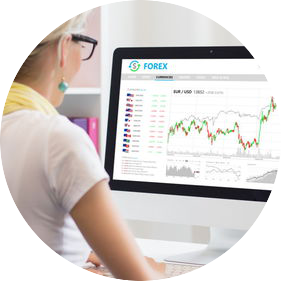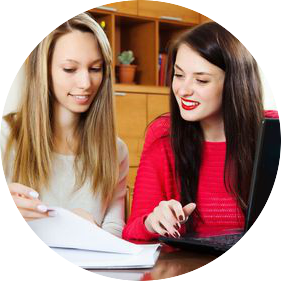 MODULE 5: Tax Strategies
Why not all accountants are created equal
How to interview accountants to find the perfect fit
The main types of tax-advantaged retirement accounts
How to maximize tax savings with other types of accounts
How to maximize tax savings if you're self employed
Frequently Asked Questions
I have very little experience in finances of any kind, will this be too advanced?
Absolutely not. This course was created for someone who is brand new to the concepts introduced. No experience necessary.
Will I be able to keep the course?
You're going to have lifetime access to the course, so you'll always be able to review videos over again. You'll also automatically get access to new lessons added by Nikki within the course over time.
What if I have questions?
You get email access to Nikki and we have a She Talks Finance Facebook group that you can also ask questions!
I have a lot of debt, is this course going to help me?
No matter what your financial situation is, the best thing anyone can do regardless of how much debt they have, is learn about the PROPER way to tackle your finances. Maybe you're not ready yet for investing, but you'll learn how to get there! Then, once you're ready, you'll have the knowledge you need. Knowledge is power and it may motivate you even more to get that debt paid down. Not only that, you'll learn strategies that'll help you save more money to assist you in reaching your financial goals.
No matter where you stand in your financial life, learning the PROPER way finances should be approached is essential...it can motivate you to achieve what you never thought possible.
Still Have Questions? We're here for you. Email support@shetalksfinance.com