It's time to get started!
Your account has been created and we are sending your link to login and next steps to your email inbox right now.
I'm looking forward to helping you get on the right track with your wealth building journey! Please go check your email and I'll see you in the first lesson.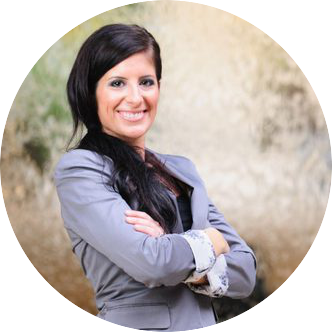 To your success,
Nikki Dunn