The 4 Best Types of Investment Accounts
It's a nice feeling to know that you're on the right track with your money and you actually are cash flowing MORE money than you need to pay the expenses of your everyday life.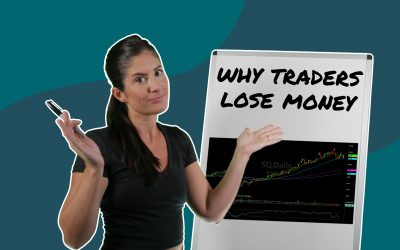 https://www.youtube.com/embed/jtm9wFYc1P0 What you'll learn: Depending on which study you're looking at, it's well known that 80-95% of traders lose money. In this video, I breakdown WHY most traders lose money and give you some tips to improve your trading game....
read more
Create your master plan
Make, Keep, and Grow your Money… The Right Way!
Download the free Wealth Master Plan to learn tips and steps to get you on track to financial freedom.
Join the Program
Take Control of your Financial Future
This exclusive program is all about giving you the tools, knowledge, support and accountability for you to take control of your financial future.