The 4 Best Types of Investment Accounts
It's a nice feeling to know that you're on the right track with your money and you actually are cash flowing MORE money than you need to pay the expenses of your everyday life.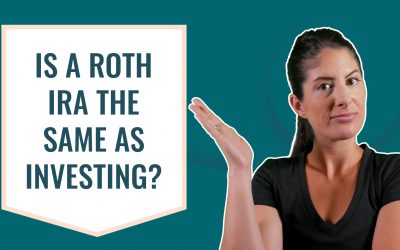 https://www.youtube.com/embed/RT_pmleC7ZQ What you'll learn: Today's "Money In A Hot Minute" question is: "Is a Roth IRA the same as investing? Should I have two separate accounts?" Links and Resources: Get access to my free video series and guide on how to...
read more
Create your master plan
Make, Keep, and Grow your Money… The Right Way!
Download the free Wealth Master Plan to learn tips and steps to get you on track to financial freedom.
Join the Family
Take Control of your Financial Future
This exclusive membership is all about giving you the tools, knowledge, support and accountability for you to take control of your financial future.
Be a part of this honest, transparent, and relatable community. Learn the basics of investing without all the difficult jargon. Your return on investment will be noticed in your first month!
30-day Money Back Guarantee
30-day Money Back Guarantee